CALL NOW FOR A CONSULTATION
(281) 957-9192
Portfolio of Recent Elevation Projects
Harvey Poses Potentially Catastrophic Threat!
Boat ride reveals flood devastation in Meyerland area
CLICK HERE TO SEE OUR REFERRAL LETTERS >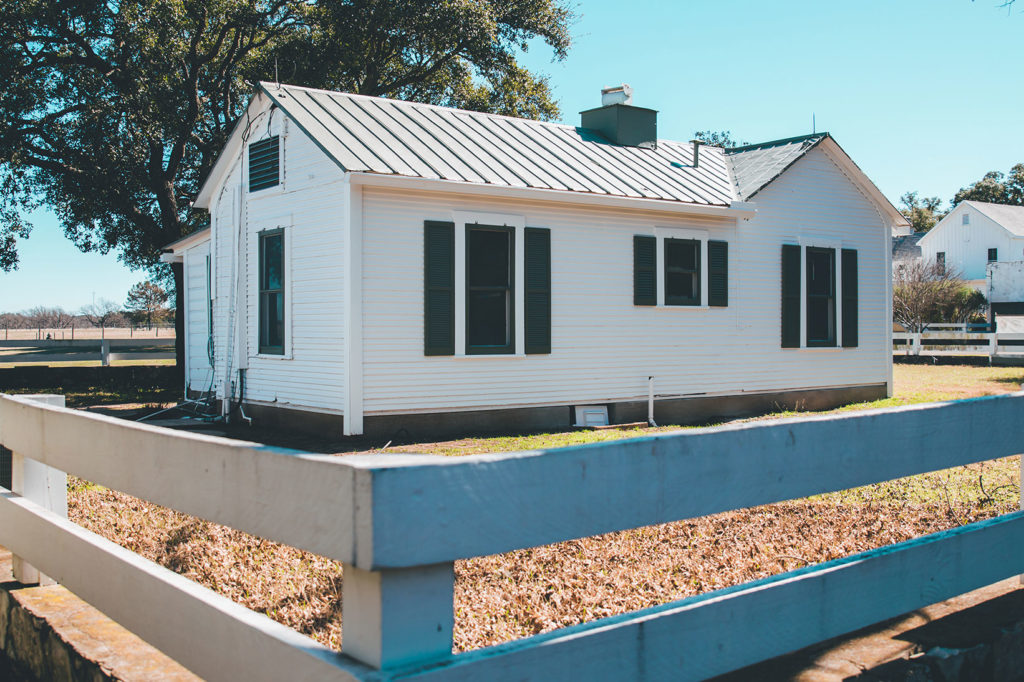 Historical Monument
Over the past several years we have built a strong reputation of being the premiere home elevation general contractor. From a small company lifting a few houses a year to a top ranked FEMA grant program contractor. Each and every year we set high goals of expanding and growing to new heights. This year we were honored to be the selected contractor to elevate the Secret Service Command Center located on the Lyndon B. Johnson National Historic Park. The structure was elevated 4 feet with the old wooden foundation needing to be removed. Ark's crew then installed a new foundation. We are proud to have been a part of preserving a piece of American History.
Raising Your Home To a New Level
Raising your home increases the overall value, reduces your insurance premiums and insures your peace of mind when coastal disasters are imminent. Arkitektura Development comprises a team of over 200 skilled craftsmen whom are highly knowledgeable in the art of elevation and structural moving, providing a higher level of quality expertise, structural integrity, aesthetic and long lasting protection.  With the team we have assembled, we are fully prepared to provide a complete and efficient turn-key elevation service from the permitting, elevating and construction finish-out to the final inspections.
Our company uses state-of-the-art raising, moving and rigging equipment to ensure the final finished product meets or exceeds your expectations in terms of quality, workmanship and aesthetics.   We employ the best and brightest staff in all areas of operation, who pay extreme close attention to every detail from the start of the project to completion in the shortest amount of time possible.
Our shoring company is the leader and innovator of new technology and design.  Over the past 10 years and presently, we continue to refine the elevation process to account for soil conditions using the Unified Jacking System and Excavators.  We are licensed and bonded and have professional relationships with Sub-contractors, Architects, Engineers, Survey companies and City Officials in and throughout the county. Our company has worked and continues to work with State, Federal and private entities in elevation, relocation, restoration, land investment and general construction.
We provide the highest level of structural integrity for your dwelling.  Our trained professionals have safely and successfully conducted hundreds of critical  elevations and structural relocations from historic dwellings to landmark buildings. Rely on the state-of-the-art equipment and experience to complete your project with quality workmanship. Our highly trained, bonded and insured staff is unmatched in the elevation industry. This ensures that your home and property are safe and protected from future flooding and natural disasters.
THE TOP TEXAS HOUSE RAISING AND HOME LIFTING COMPANY
+
THE TOP TEXAS DISASTER RECOVERY COMPANY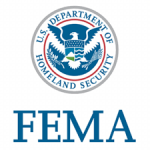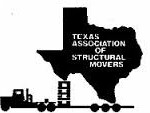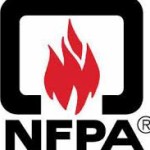 We have performed countless successful jobs in Houston and the greater Texas area including:
Slab Raising
Home Lifting
Home Elevations
Shoring
Home Moving
House Lifting
Receive A Free Quote From a Home Lifting Specialist