The Top Texas Disaster Recovery Company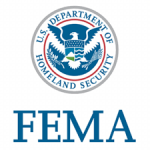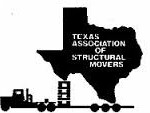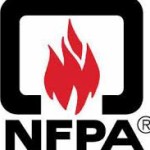 When the sudden and disorienting impact of a natural disaster strikes, whether it be a hurricane, fire or a flood, homeowners have a few short days to salvage their property or risk losing the structure altogether. Our Texas construction team will work quickly and efficiently to repair damage, halting the compromised integrity of your dwelling.
We have the resources available to reconstruct even the most non-salvageable properties in a timely manner. Each project is unique and is jointly planned and executed with an experienced group of skilled personnel drawing on backgrounds in environmental remediation, traditional demolition of both structure and natural debris, construction and remodeling services.
Our employees are dedicated and equipped with the latest technology and heavy machinery to navigate the recovery and rebuilding process providing a professional experience coupled with exceptional service.
Recieve A Free Quote From a Home Disaster Recovery Specialist 

We have performed countless successful Disaster Recovery jobs in Houston and the greater Texas area including:
Disaster Recovery
Flood Repair
Hurricaine Renovations
Shoring
Home Moving
House Lifting
CALL NOW FOR A CONSULTATION
(281) 957-9192
CALL NOW FOR A CONSULTATION
(281) 957-9192